About Silex
We blend creativity, technology and preferences to transform and scale businesses of our clients digitally. Since 2008, our close-knit team of developers creating websites, apps and software that saves you time, generate leads, and gives you an edge over the competition.
Silex
The Web Company
---
Almost 14+ years back Silex Softwares took its first step in the digital world, and since then the web company is on an epic ride. We believe that to meet the needs and requirements of today's highly connected consumers, the digital presence of a brand should be scalable, engaging and seamless. Hence, we strive hard to come up with flying colors when comes to work for clients – be it local start-ups or Fortune 500 companies.
We act upon your wish! You can count on us to take very good care of each and every aspect of your brand needs, saving your valuable time to think more over running your business. We work efficiently and are extremely virtuous to meet deadlines (if any). Our agile team is on the qui vive to ensure you get the best solution, meeting your objectives and budget.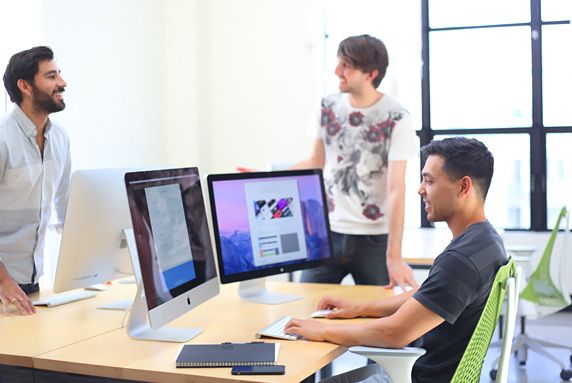 Our Activities
Making technology work for you.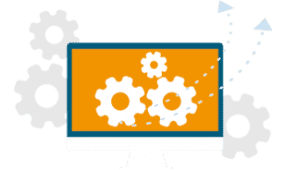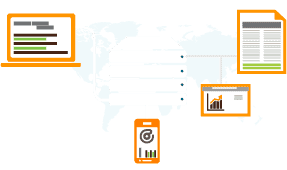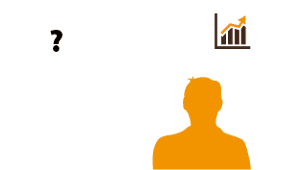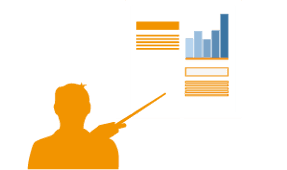 Happy Customers
Don't just take it from us, let our customers do the talking!
"I highly recommend Silex for assistance with your website needs and web services. They explain the process and whether you want to be involved in learning the site upkeep or want them to do it, they are there for you. I couldn't be happier. Thank you team Silex for making this a pleasant experience."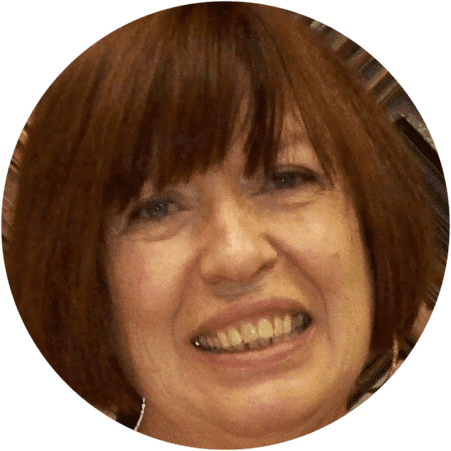 Judy Crowley
Art Gallery of the Rockies

"I had a wonderful experience working with Silex. They not only designed an AWESOME & very very nice website for my company, but they answered all of my questions and my concerns. They are very patient and very professional. Silex met all of my expectations and I am extremely satisfied with the work they did. Thank you very much!"

Paul
Northern Icon

"What I like most about Silex is the consistent high quality service, which is friendly and professional. I highly recommend Silex for web services and mobile app development."

Dr. Rajinder Rana
S. D. College

Trusted by Teams Globally
From multi-national companies to local businesses and non-profits, teams love Silex