Energy Saving Meter
Cloud based system monitors energy usage in real-time using IoT, analyze data with software to highlight areas of inefficiency, and can take action based on the results of the analysis.
Powerful Features
Get it customized as per your needs!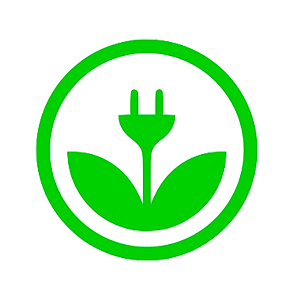 Real time energy information
Monitor power consumption behavior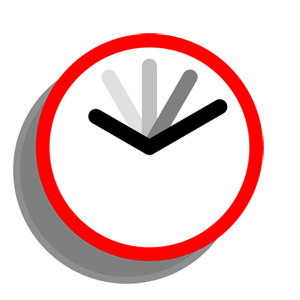 Identify peak load events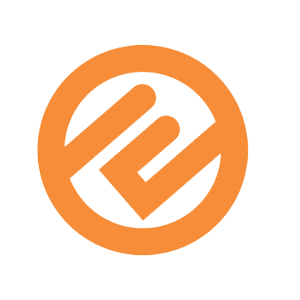 Helps you understand & control your electricity account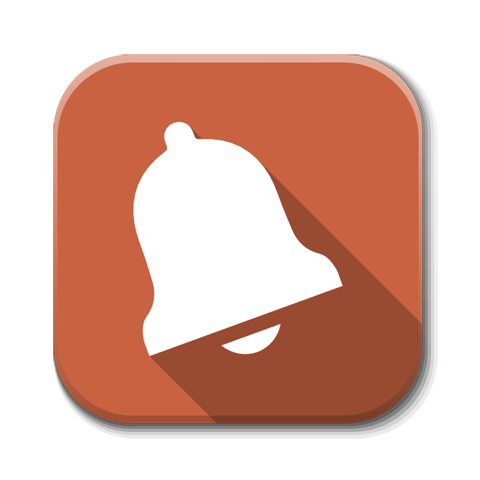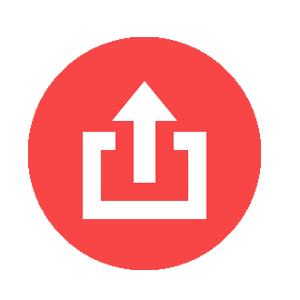 Looking for Energy Saving Solution?
Fill the form to know more about energy saving solution.