Network Security System
A comprehensive and multi-dimensional network security system built on Linux to provide maximized threat management. We incorporate multiple security programs combined into one package to provide complete network security with optimal protection.
Powerful Features
Get it customized as per your needs!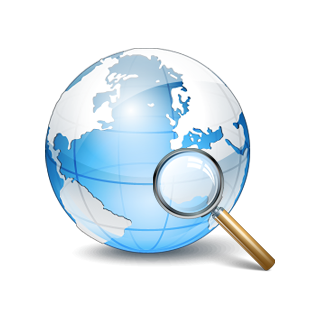 Combine Multiple Internet Connections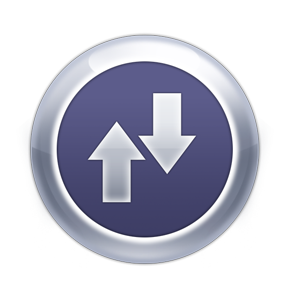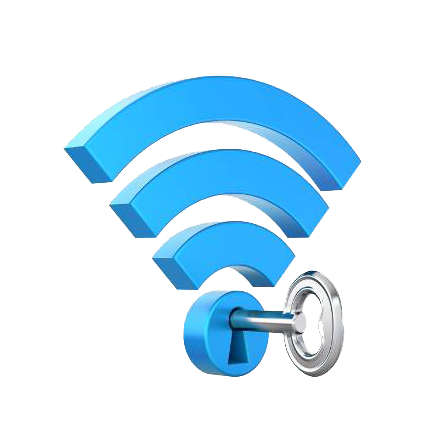 Secure Virtual Private Network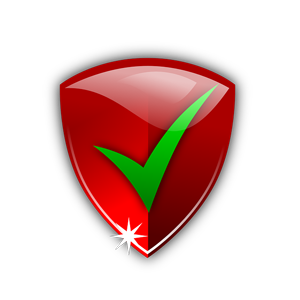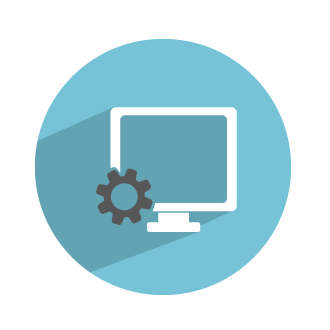 Intrusion Prevention & Detection System
Looking for Network Security System Solution?
Fill the form to know more about network security solution.