Sales Team Monitoring System
A real-time cloud based mobile app to manage sales team for your businesses. Whether you have a small team of two sales officers or a large enterprise with hundreds of sales officers, this app makes your job simple.
Powerful Features
Get it customized as per your needs!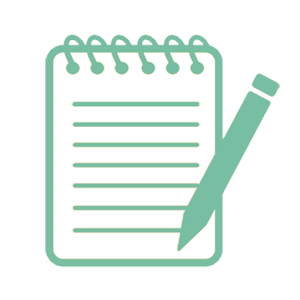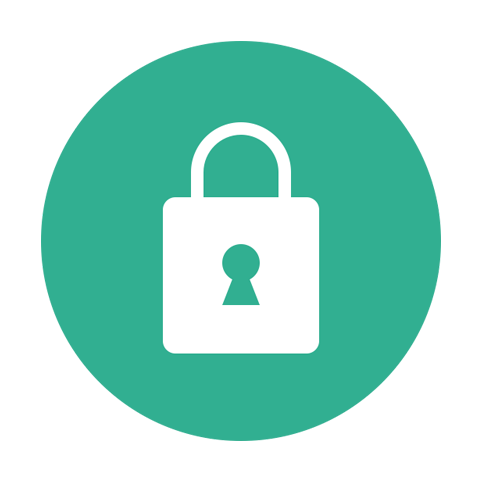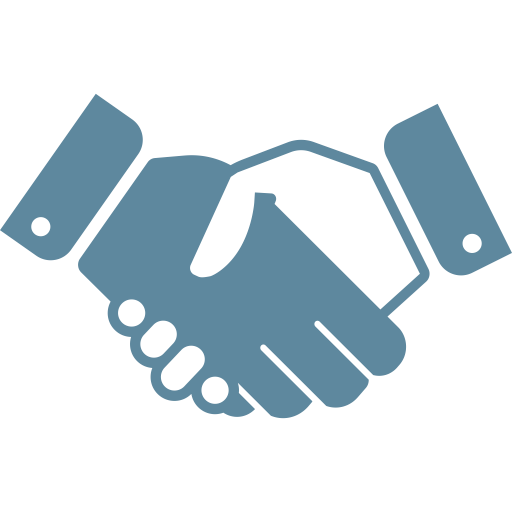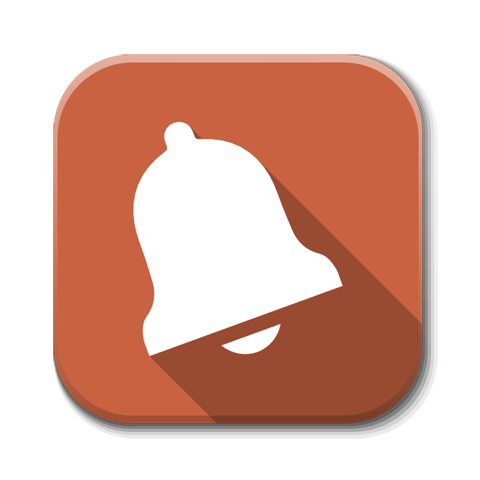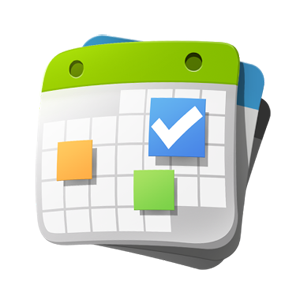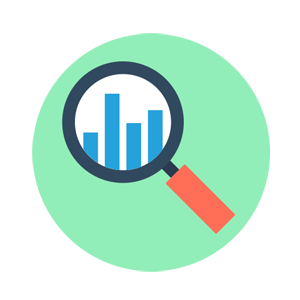 Looking for Sales Team Monitoring Solution?
Fill the form to know more about sales team monitoring solution.