Vacation Rental Management
Web-based vacation rental management software with online booking, multi-channel booking (HomeAway, Booking.com, Rental United) , comprehensive guest management, easy-to-use interfaces and exceptional flexibility.
Powerful Features
Get it customized as per your needs!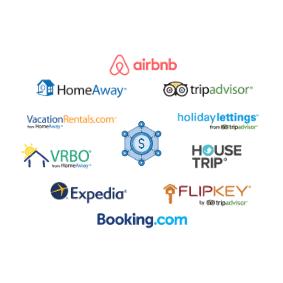 Multi-Channel booking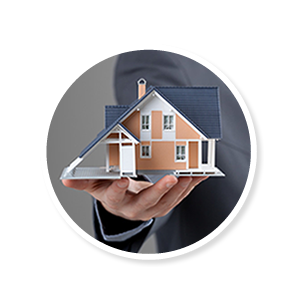 Property Management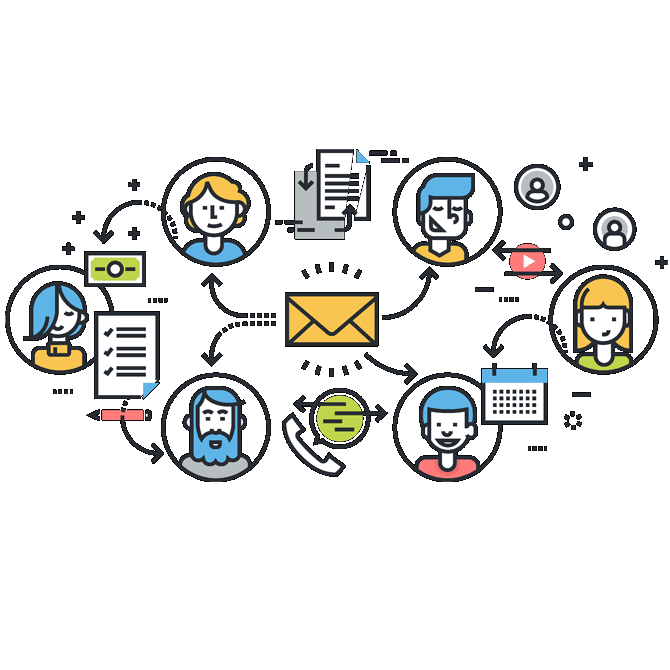 Automated Communication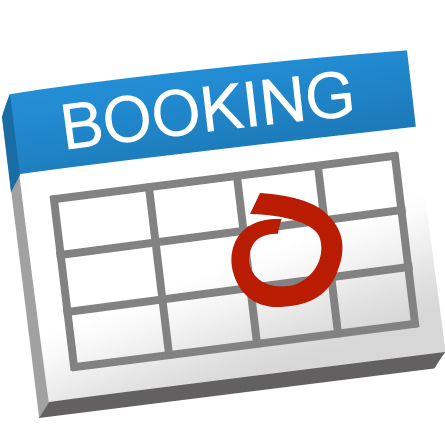 Booking Calendar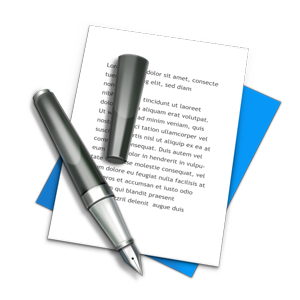 Dynamic Document Creation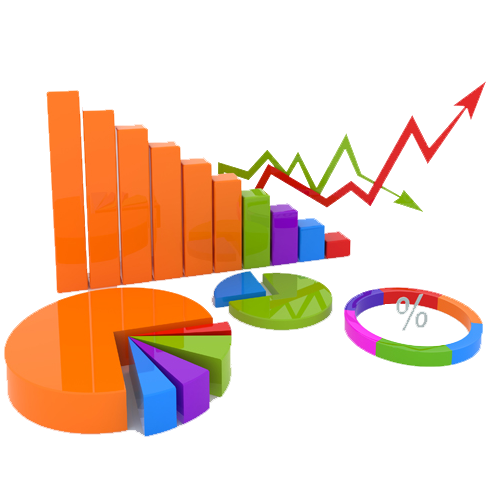 Robust Reporting
Looking for Vacation Rental Management Solution?
Fill the form to know more about vacation rental solution.