Vacation Rental Management
Web-based vacation rental management software with online booking, multi-channel booking (HomeAway, Booking.com, Rental United) , comprehensive guest management, easy-to-use interfaces and exceptional flexibility.
Powerful Features
Get it customized as per your needs!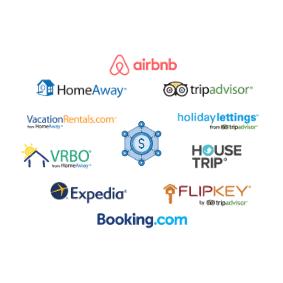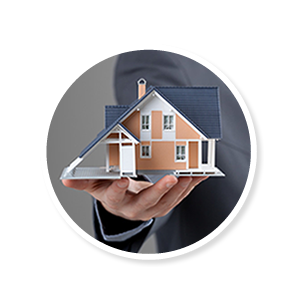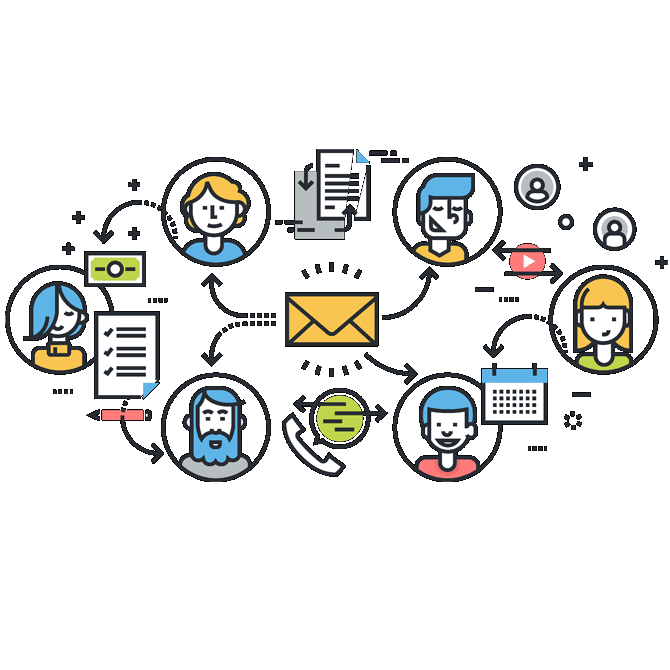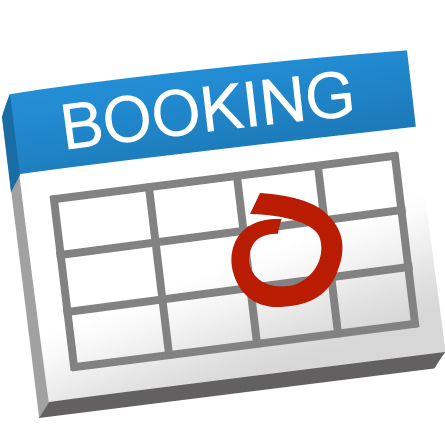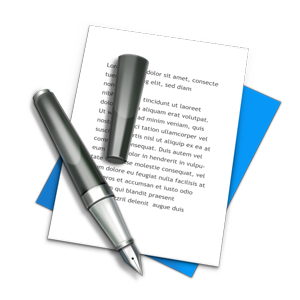 Dynamic Document Creation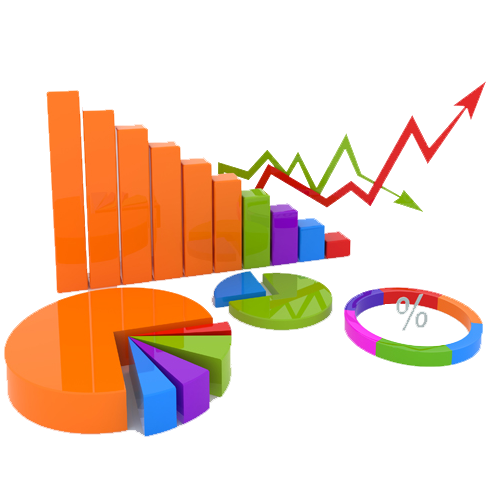 Looking for Vacation Rental Management Solution?
Fill the form to know more about vacation rental solution.