ASP.Net Industrial Training
Are you looking for a job that justifies your talent? Have you completed your degree, but still hear the interviewers say that you don't have the required knowledge and skill set?
Well, don't worry. Silex softwares is offering you a complete training programme in ASP.Net, which will provide you with the required skill set and get you started out in your career.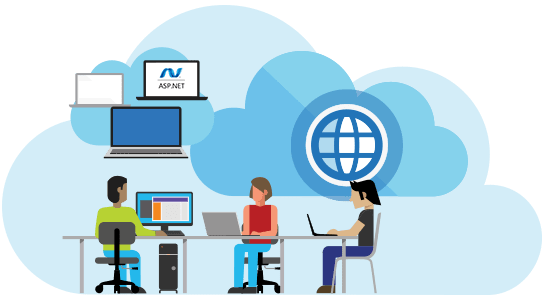 Benefits of joining the training programme:
Get trained from highly experienced professionals in the field.
Get experienced in handling the projects by actually working on the projects.
A vast opportunity for placement in leading companies.
Special training classes for attending the interviews.
A step by step guidance on making your Resumes.
Stay updated with the latest study material and fresh syllabus.
Get practical experience along with theoretical knowledge.
Get a good corporate exposure
Want to join the ASP.Net Course?
Avail the opportunity and get started with the first step of building your career. Don't let your passion and interest fade away. Grab the opportunity and get a chance of working in the field of your interest.