Internet of Things (IoT)
Connect, collaborate and communicate with your devices using sensors in real-time leveraging on today's latest technologies. It is the future of doing business we bring you today!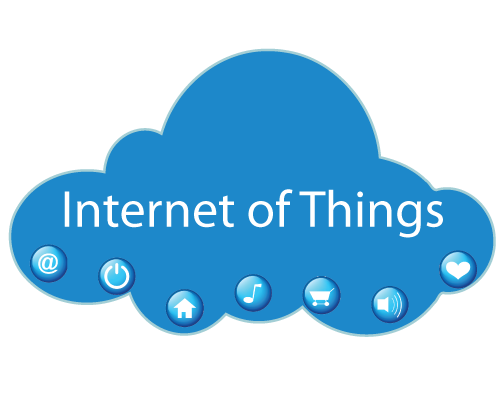 Internet-of-things refers to the system through which devices that need each others' help to work well can connect and collaborate with each other in a virtually connected eco system. IoT is one of the disruptive technologies of modern-day world that is gaining its foothold everywhere. Proper and effective use of the technology can easily help you maximize your profit, improve your operational process and help you gain a sustained, long-standing business presence. We help clients understand the opportunities and benefits that are possible by unleashing the power of connected enterprise products and solutions.
Silex's expertise on web apps, mobile apps & IoT can help you can manage & monitor your devices in real-time using mobile or web apps.
A data acquisition system (DAQ) is an information system that collects, stores and distributes information. The process begins with sensors; electrical signals from the sensors are fed into data acquisition instruments, which digitize the signals and send them on to a PC hard drive or other storage media from which they can be manipulated and analyzed using specialized software tools.
We can help you collect data (vibration, temperature, pressure etc.) from your devices and can collect it on any storage device or on cloud. We also build data acquisition systems utilizing National Instruments (NI) hardware and software.
Waste Collection & Monitoring
Cloud based Web & Mobile platform that streamlines the management of regulated waste for waste generators & service providers. Know More
Real-Time Energy Meter
Cloud based system to monitor energy usage in real-time using mobile app & IoT, analyze data with software to highlight areas of inefficiency. Know More
Looking for IoT Services?
Fill the form to know more about IoT services.