By Sandeep Singh
Views - 688
What is a website?
A website is a digital representation of your company. It is the first thing that people see when they search for your business online, and it needs to be professional and well-designed. A website is a must-have for any business in today's world.
There are many reasons to build your website and maintain an online presence. These include the following:
 1. Having a website can make you more professional.
Your website makes your business more credible. Plus you can put all those professional certifications and awards your business has on it and show them off!
Beyond that, having your website enables you to create a branded email address (e.g. name@yourwebsite.com) which adds a level of professionalism to all of your correspondence, especially if you've been using your email address for business Another reason why it is important to set up a business account is that some email marketing tools no longer work with personal email addresses. This means that if you have been using them, you will need to start using a business account for this feature to work again
 2. Your website can attract new customers by ranking well in Google search results.
You may be happy with the current size of your business, but every company experiences customer turnover. To help you attract new customers to maintain your success, you need to put yourself out there. You should do this by getting more visibility on search engines like Google. If you're planning on using social media to promote your business and need some help understanding what that involves or how to do it, having a website would be the best way forward. Websites provide access to a lot of advanced tools that can help you with search engine optimization and make sure your business is successful.
3. You can showcase your products and services
You can attract and engage visitors by displaying high-quality photography of your products on your website. This will also help them understand what it will be like to work with you. For greater impact, you could tie in your website design and the featured images to give people a sense of what it feels like to enjoy one or more aspects of the service you offer.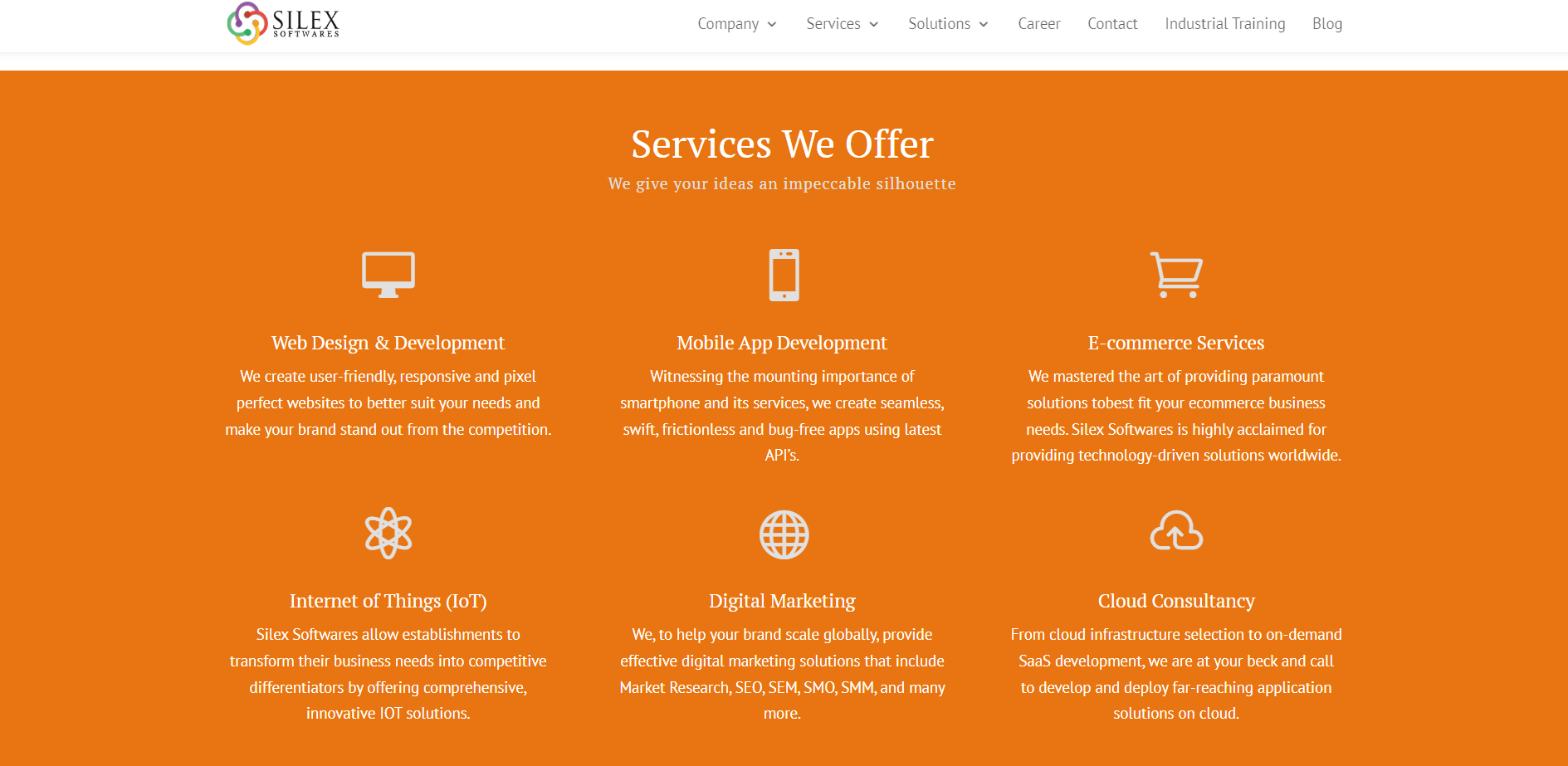 4. You can show off your best reviews and testimonials prominently on your website
A great way to show buyers that other people are happy with your service is to prominently feature testimonials on your website. You can include both personal testaments as well reviews from fellow customers, they'll serve the same purpose of showing website visitors that they can be confident in their purchase. That means if third-party review sites close in the future, you'll still have access to the best reviews of your company.

5. A website can encourage customers to contact you
Embedding a map to your business on your website is smart because it allows people who don't live in the area or spend much time here to find you. This is especially helpful for event hosting, as many of your event attendees might not be from the vicinity.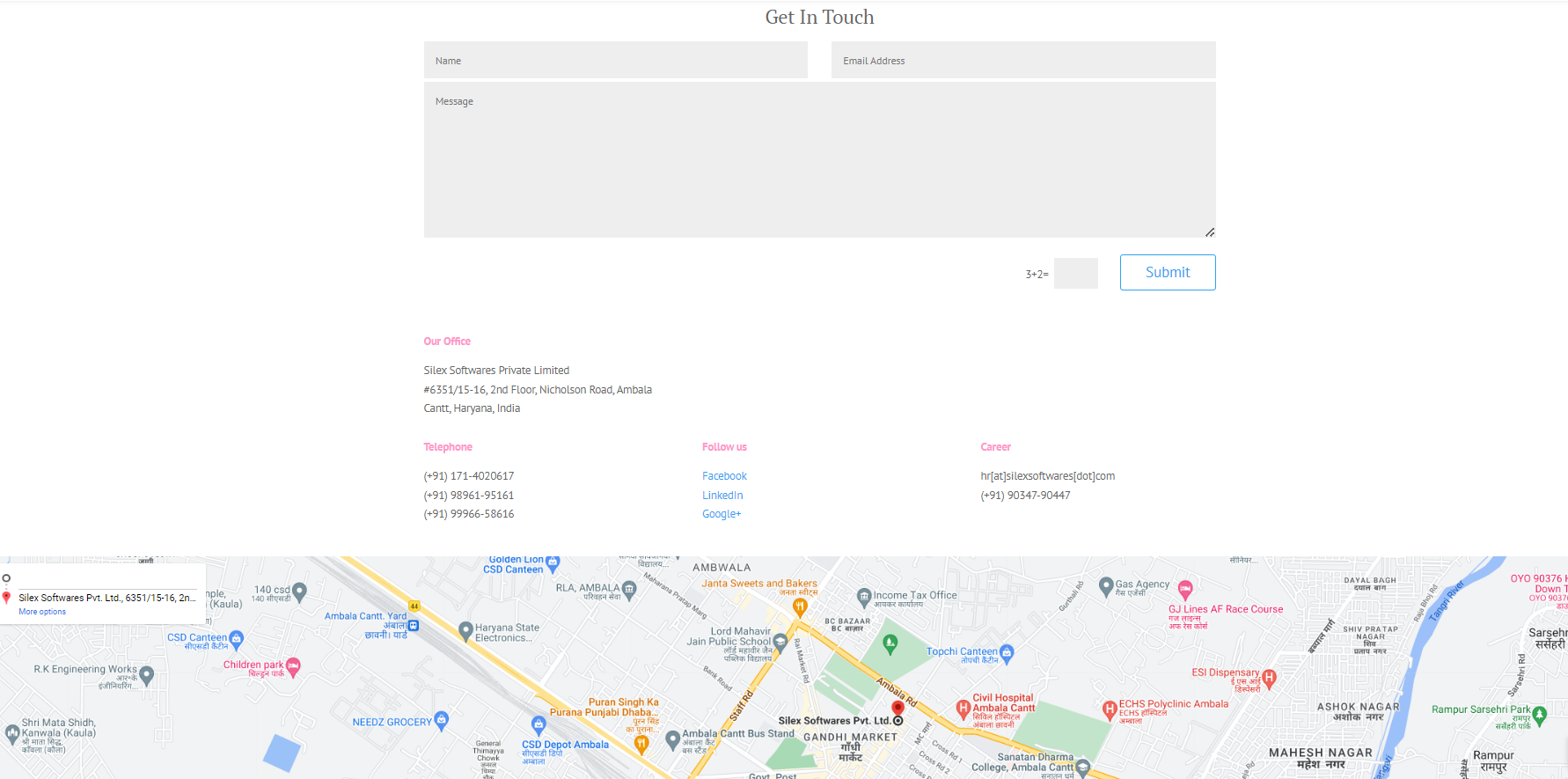 6. Establish your credibility with people and build a level of trust.
Keeping your customers informed is still an important part of doing business. One way to do this is by giving them your contact information and some other information about you on paper – like a brochure. Similarly, businesses these days need to keep their customers informed subtlety by having them available online, too. Trust-building on a website is crucial, businesses rely on this to build rapport with potential customers and increase sales. Websites can effectively help to establish your business's credibility. A good website will have features that are easy to navigate and that are of high quality. Customers can also be more confident in a brand if they are familiar with its website before buying anything.
So, do you need a website for your business? The final verdict
Although it may seem like the question isn't "do you need a website?", but "can you afford to not have a website" in the digital era? And if you want to stay competitive in the digital era, then the answer is "no". Having a website will put you ahead of your competitors when it matters. It has become increasingly difficult to survive in today's business world without a website. If you don't provide online customer service, your customers will quickly connect with the competition and might not be lured back. If you're ready to get started, but not sure where to start we're here to help, just drop a message and we'll get back to you.